Volkswagen for Sale Near Palm Springs, FL
Volkswagen for Sale Near Palm Springs, FL
Learn about our Volkswagen dealership located near Palm Springs, FL
Ride Comfortably near Palm Springs, FL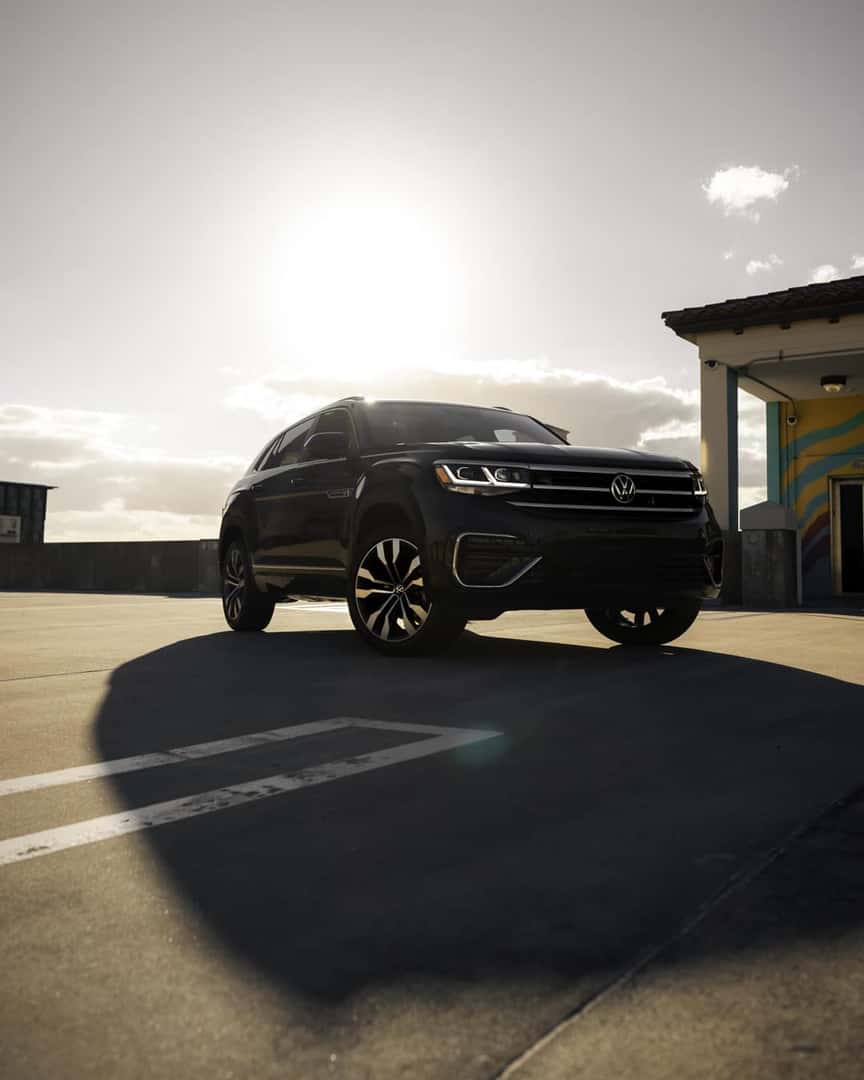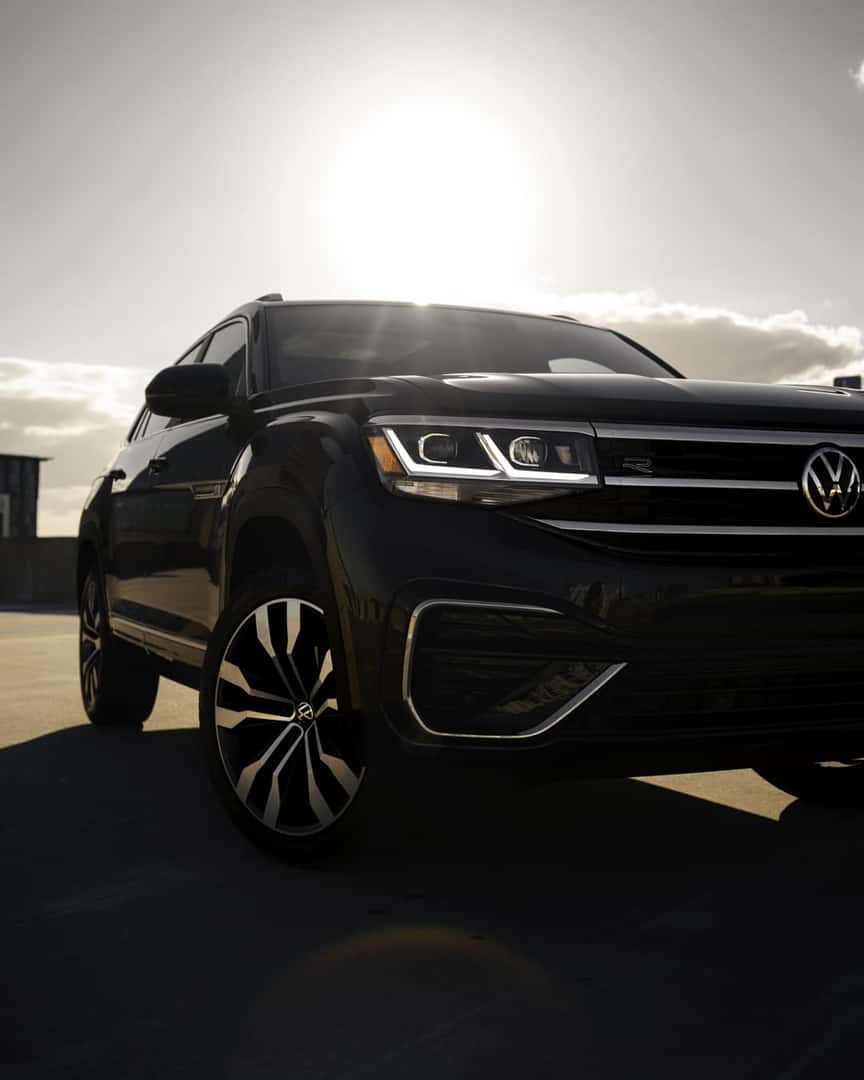 If you're looking for a new Volkswagen near Palm Springs, come check out our selection at Schumacher Volkswagen. We have the best selection of new Volkswagen models near Palm Springs. No matter what kind of Volkswagen you're looking for, we can put you in the car of your dreams today. Volkswagen cars are the perfect blend of innovative technology, simplistic design and total comfort. No matter where you're headed, we'll find you the perfect car to suit your style at Schumacher Volkswagen.
Learn About Palm Springs Florida
Palm Springs is the perfect place to drive a brand new Volkswagen. Palm Springs is a beautiful town located on the southeastern coast of Florida. Known for its beautiful landscape, great schools and convenient location, this town has it all. Palm Springs is a great place to retreat from the hustle and bustle and enjoy the Florida scenery. This is an ideal location for those who enjoy spending time outdoors. Christmas Palm Park, Frost Lake Park and Sago Palm Park
Sago Palm Park are just some of the towns delightful parks.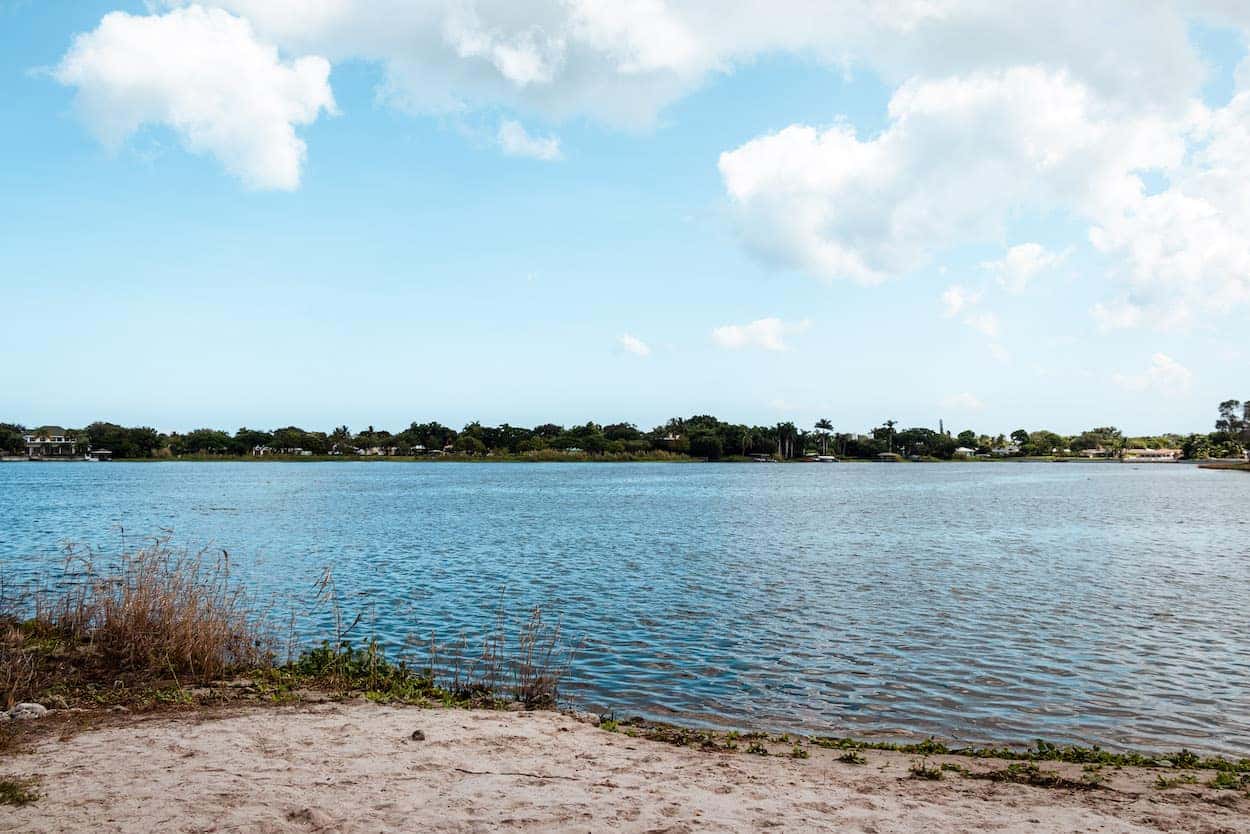 Test Drive a Volkswagen Near Palm Springs, FL
Volkswagen is known for producing some of the world's most recognizable vehicles. With a simple and conservative design, these cars are perfect for those who crave a classic style. If you're interested in purchasing a new Volkswagen near Palm Springs, come take a test drive at Schumacher Volkswagen. No matter what your style is, we'll find you the perfect Volkswagen. From the classic Jetta to the luxury Phaeton, we have it all. Our experienced professionals are dedicated to putting you in the car of your dreams.